MES - OPCENTER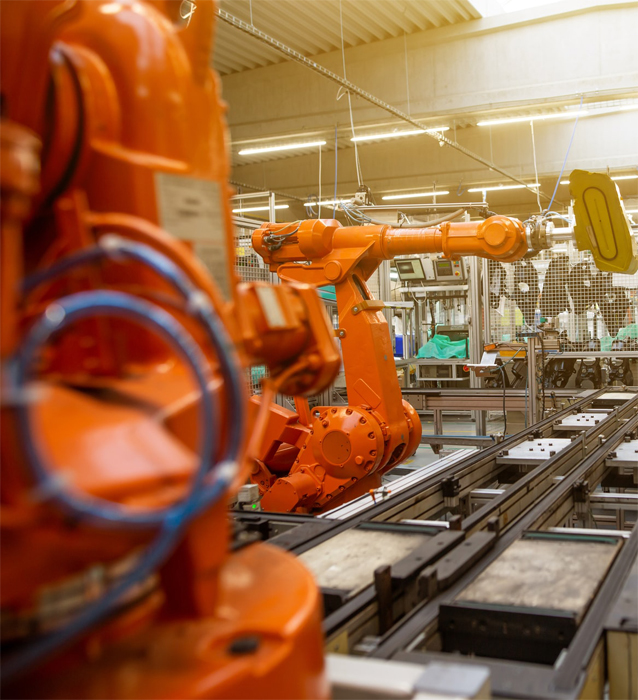 The SIEMENS OPCENTER Manufacturing Execution System (MES) is a production control software system that collects real-time production data from a factory or shop floor and is capable of connecting, monitoring and controlling complex manufacturing systems and data flows on the shop floor for improved productivity and performance.

The main objective of an MES is the optimization of activities, from the creation of the production order to the finished product, the improvement of the production yield.

Positioned as THE information system of the workshop, the MES is the concentrator of all the information produced by the workshop.
Major functional areas:

• Planning
• Production logistics,
• PLM & ERP interoperability,
• Integration of equipment and management of production units,
• Digitization and monitoring of operations in real time,
• Team management and user guidance,
• Non-conformance management and end-to-end traceability/genealogy.
The implementation of an MES solution is a strategic challenge with multiple benefits:

• Gain in reactivity thanks to a workshop control and a real time supervision,
• Save time by avoiding double entries,
• Gain in data reliability: automatic data acquisition of machines and/or tools offers more accuracy in terms of downtime, machine rates, measurements/values associated with the various operations,
• Economic gain, from now on it is possible to identify in a precise way the losses of effectiveness and quality which makes it possible to target the problems and to correct them quickly,
• Ecological gain, paper is almost totally eradicated from the workshop,
• Etc…